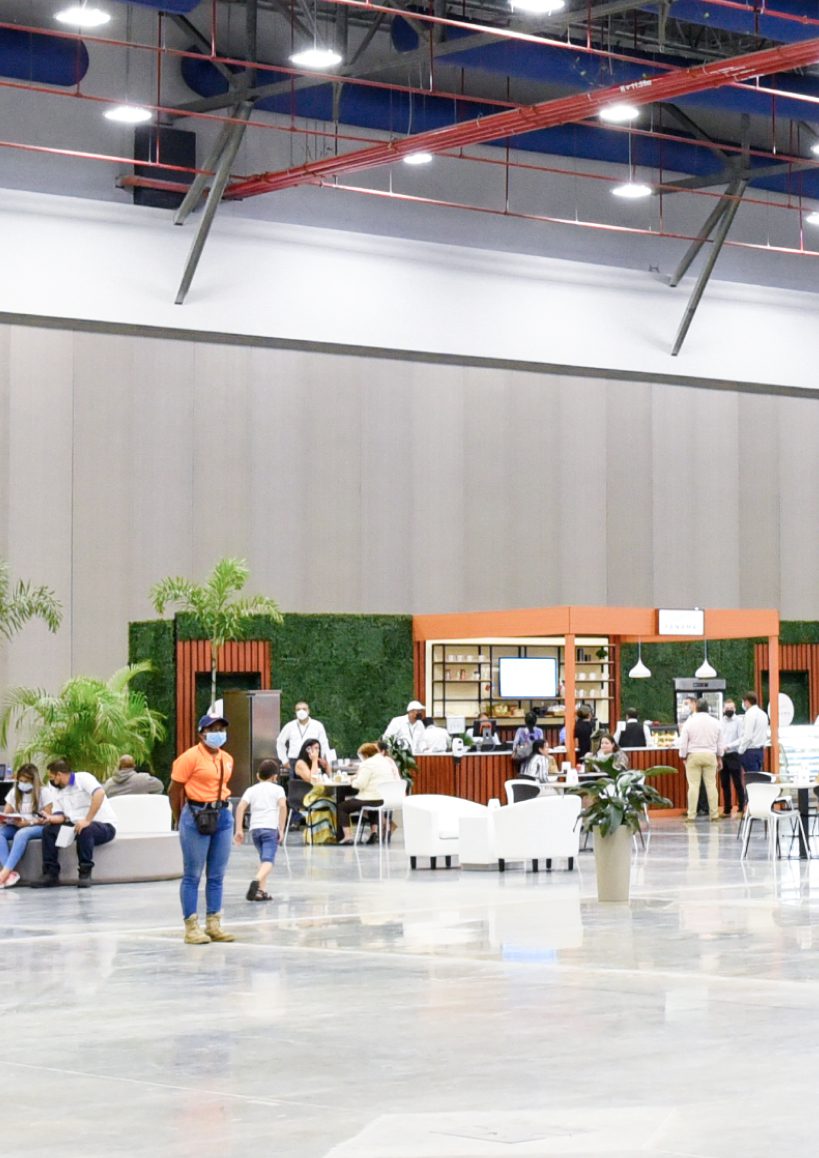 Exhibition Hall
A showcase
for your event
Our Exhibit Hall offers 15,400 m² of space that can be divided into three different rooms.
With 10 loading docks and three drive-through ramps to our large exhibit space, event setup and teardown is made more efficient.
It has 321 anchor points of 1,500 and 2,500 pounds from the roof.
178 utility boxes embedded in the ground with water, sewage, compressed air, telecommunications and 110/220 volt installations.
Likewise, the exhibition hall has three exhibitor offices, which can be used according to your needs.
It has 110 divisions in the bathrooms for women, 118 for men and 24 for people with disabilities.
Recommended for:
Trade fairs, expos, congresses, product exhibitions.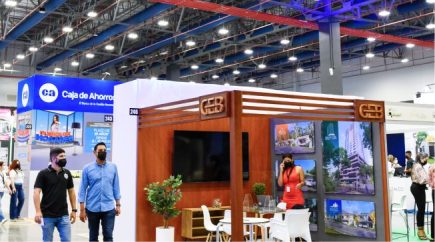 A LOOK AT
PANAMA CONVENTION CENTER
High-end services, and everything you need to make your event an unforgettable experience.