We work to promote and preserve this
wonderful

place
Hold your event in a privileged location, a convention center located in Panama, a country that connects different industries and is always in view of the whole world.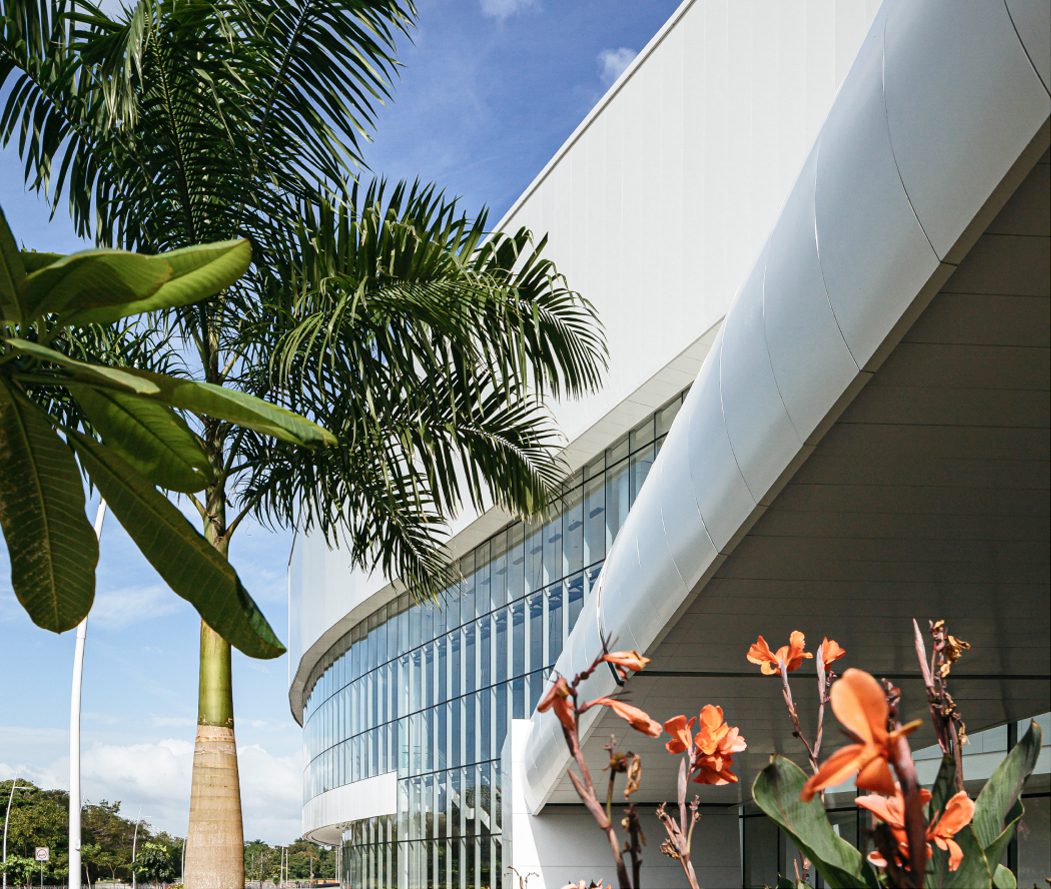 Panama Convention Center
We are ready
to make it a reality
Located in the best area of ​​Panama City, we offer planning service from scratch and we provide all the tools to make each event exceed your expectations.
Panama Convention Center
We connect people from
everywhere through
live experiences.
Panama Convention Center
Donation of the Panama Canal Railway Company
Brought to Panama in 1999 to fulfill one last great mission: to rebuild and modernize Panama's historic railway. For two years, he hauled tons of rails, materials, equipment, and workers, until
finished replacing the entire rail line dating from 1912.
2001
Beginning of operations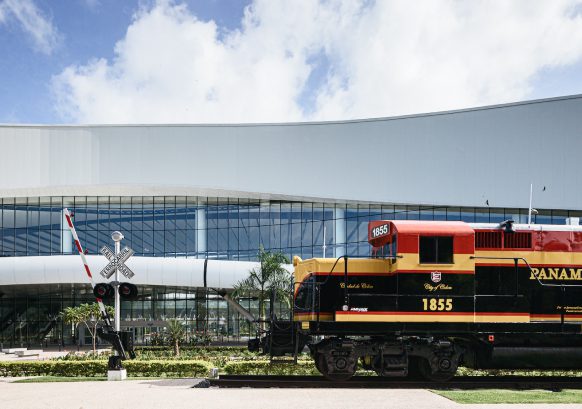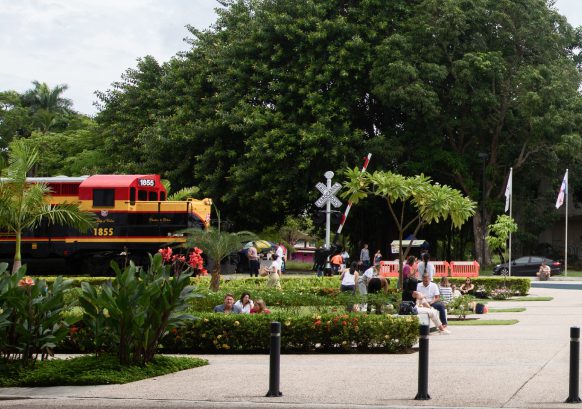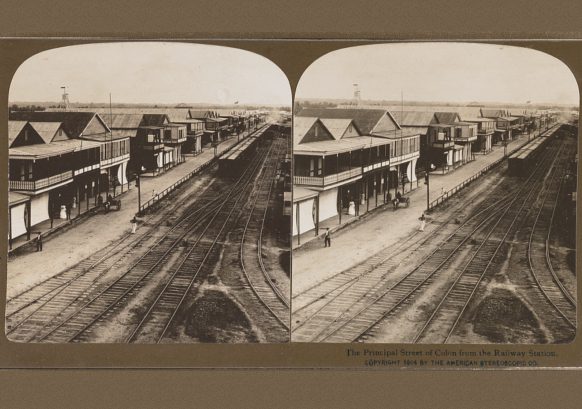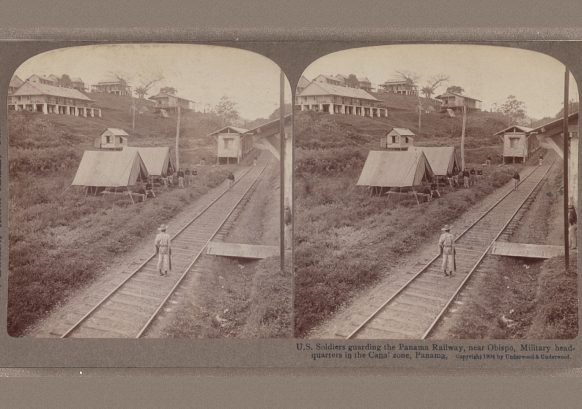 The first interoceanic railway line
in the World
It is currently located in the southern area of ​​the Panama Convention Center. This locomotive is already retired, but you can still count on his companions to make an unforgettable journey from ocean to ocean, aboard the world's first transcontinental railway.
Panama Convention Center
The Panama Convention Center is a new Convention Center
opened in 2021
"We have taken all the security precautions related to biosecurity so that you feel safe at every step of the place. The place is aligned with the ASM Global Venue Shield Program and complies with the local Healthy Panama and WTTC protocols."
Rudolph of the Valley
- General Manager
Sign up for the newsletter
Tell us what you are planning!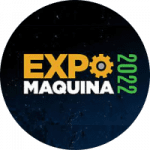 "An exquisite commercial exhibition of international stature, of machinery, equipment, products and services from the construction, industrial, logistics, maritime, mining and agricultural sectors. Organizes: Association of Machinery Distributors. "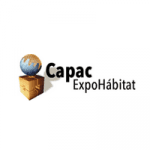 "The support that the PCC administration gave us at all times met all expectations of what, in the opinion of the Organizing Committee, should be the experience with a Convention Center of international stature. We are sure that we will continue to be successful and that we will have the backing and support of this organization."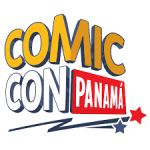 "Thank you to everyone at PCC for your support in making Comiccon such a success. For us the organizers as well as for the PCC, ATP and Panama it is a great achievement"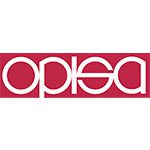 "With the participation of 1,000 local and international people, the congress was a resounding success, receiving many congratulations for the beauty, grandeur and excellent service of the Panama Convention Center. Likewise, his fine attentions, always being aware of everything, excellent food, making both the international participants and the Panamanian participants feel very good and the latter extremely proud to have a FIRST WORLD Convention Center in our country."