Get to know the associations that trust the Panama Convention Center
Partners
The International Congress and
Convention Association
It has 1,100 members worldwide and is represented in 100 different countries. ICCA's activity is based on the meetings held between different international associations and on the exchange of knowledge among its members. Corporate and non-corporate meetings are also organized.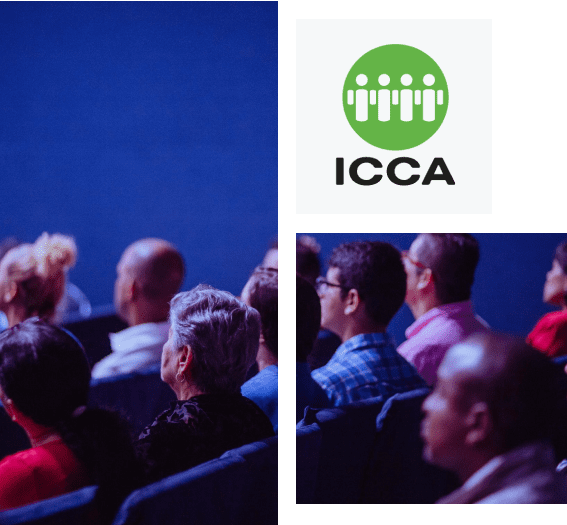 Partners
MPI is the association of those who
unite other people
Equality and Justice resources for event industry professionals.

We understand that meeting people face to face empowers them to stand shoulder to shoulder. That's why we lead the world in professional development that advances the meetings and events industry, and the careers of people in it.
Partners
UFI represents more than
50,000 employees

of the global exhibition industry
84 countries and regions around the world are registered as members.

UFI is the global association of the world's leading trade show organizers and fairground owners, as well as selected partners from the exhibition industry.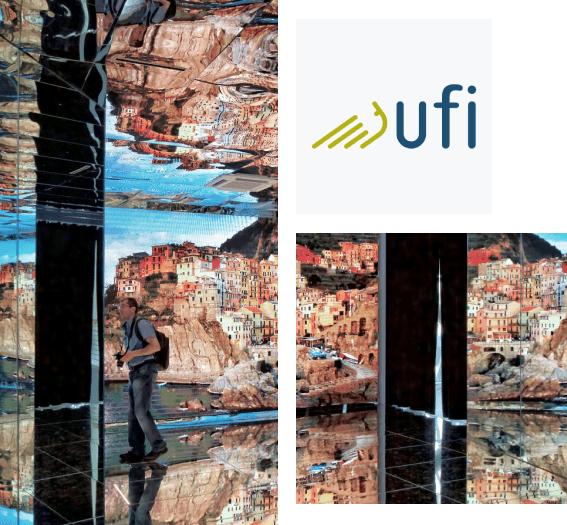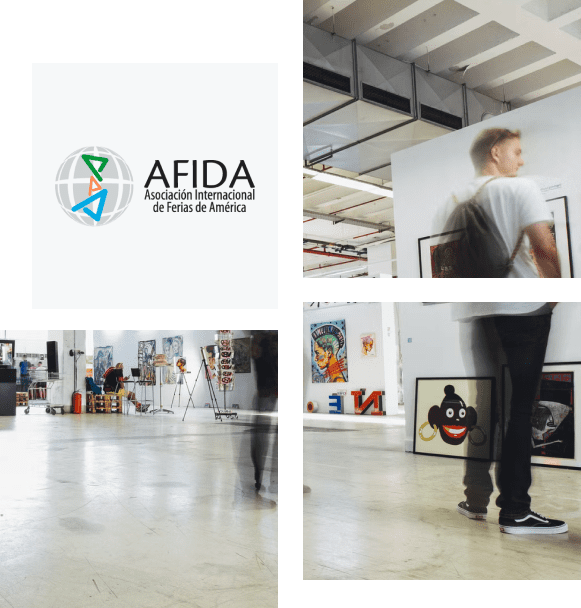 Partners
We understand the needs of our
industry in Latin America
More than 50 years integrating the community of venues and organization of events.
At AFIDA we promote the role of fairs and exhibitions as one of the most efficient business marketing strategies, positioning ourselves as a tool for transmitting knowledge and facilitating interaction between our Associates through work networks.
Partners
These are
national associations

that help us make Panama known throughout the world
We are part of the most influential national alliances in the country, which are also an essential piece in improving the economic and social scene and the development of different local industries, and the professionals that belong to them.
HACCP
It watches over the protection of the economic and social interests of professionals in the field of congresses and conventions.

AmCham
Platform that facilitates the exchange and commercial development between member companies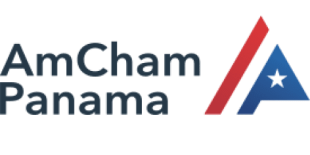 CCIAP
The most representative business association in the country. Celebrate 101 years of work.