Where North and South connect, the old and new world, cosmopolitan landscapes in harmony with untamed jungles.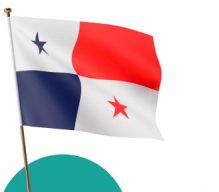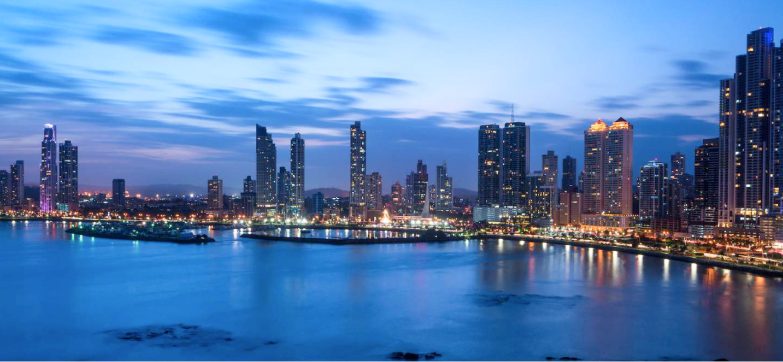 The province of Panama It is located east of the famous Panama Canal, surrounded by the Guna Yala region (San Blas Islands), and the Gulf of Panama.
Panama is located in the Intertropical Zone, so it has a tropical climate. In the month of October, the rainy season, temperatures range between 20⁰ and 30⁰ C (68⁰ F and 86⁰ F) with occasional showers.
The predominant and official language is Spanish, followed by English, depending on the number of speakers. A variety of native languages ​​are also spoken in Panama, such as the Ngäbe language, and the Guna language.
The currency of Panama is the Balboa and the US Dollars (XNUMX:XNUMX). Foreign currency can be exchanged in specific locations.
at the Tocumen International Airport (PTY), banks and/or exchange houses.
Public shows, events, seminars, conferences, or workshops, that take place within the territory of the Republic of Panama will be subject to what is commonly known in other jurisdictions as Value Added Tax (VAT), which is 7%
Panama City is in the Eastern Standard Time Zone (EST).
Coordinated Universal Time (UTC-5). In this time zone there is no daylight saving time in use.
Plugs in Panama provide a standard voltage of 110V with a frequency of 60Hz. You can use all your electronic equipment if the standard voltage in your country is between 100V-127V. (This is the case in the United States, Canada, and South American countries.)
The territory of Panama contains stunning beaches on both the Caribbean and Pacific coasts, all within easy reach of a cosmopolitan city.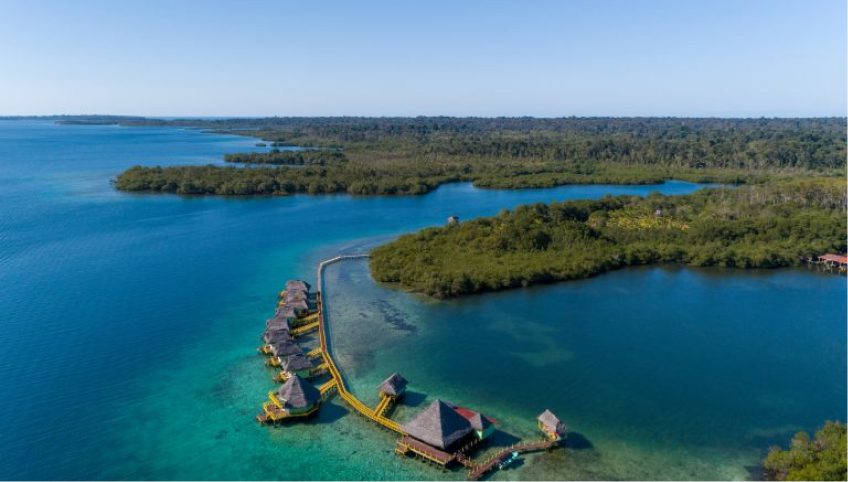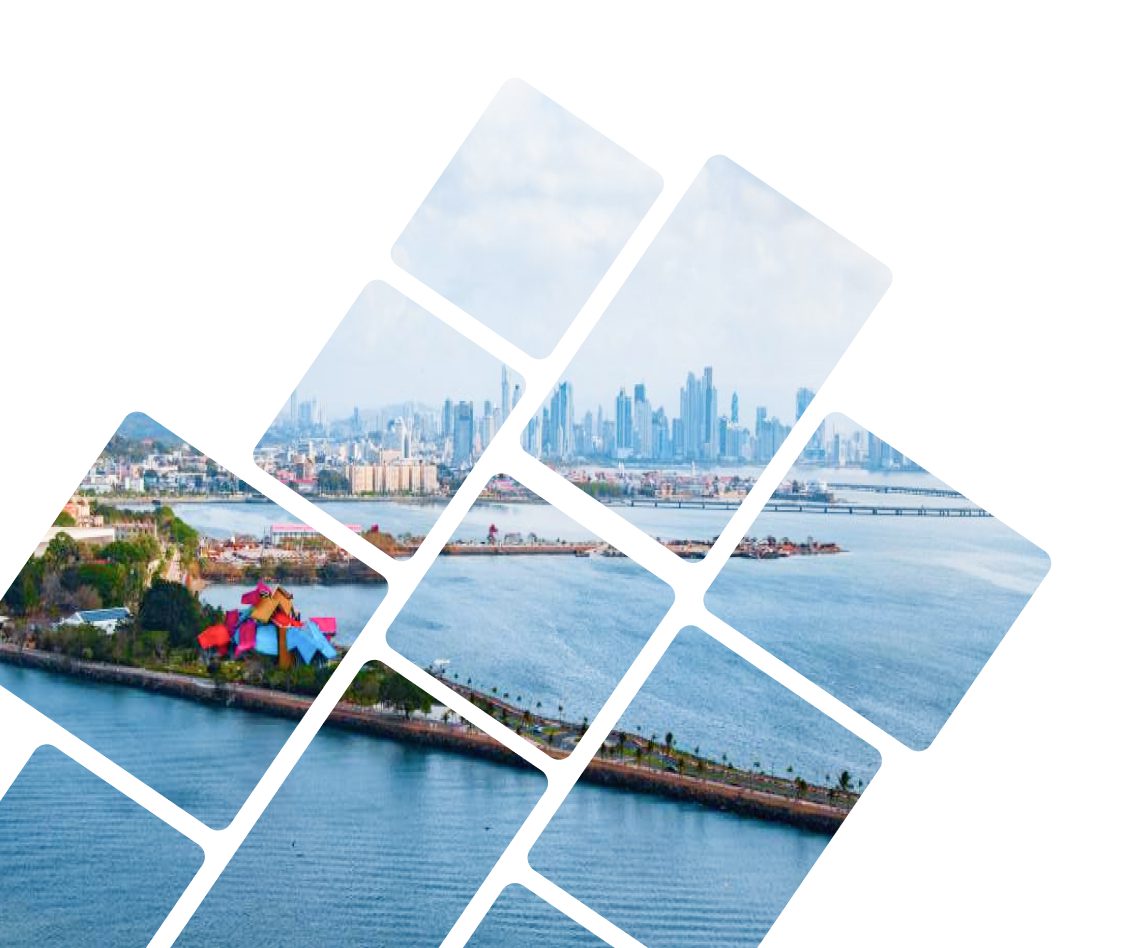 Panama
Culture is readily available
In Panama
State-of-the-art museums, elegant theaters and entertainment centers abound. But many consider our pièce de résistance our kitchen. As a UNESCO Creative City in Gastronomy, Panama City is home to a vibrant and diverse food scene, led by world-class chefs.
Just steps from downtown Panama City is the 573-acre Metropolitan Natural Park, the city's only wildlife reserve.