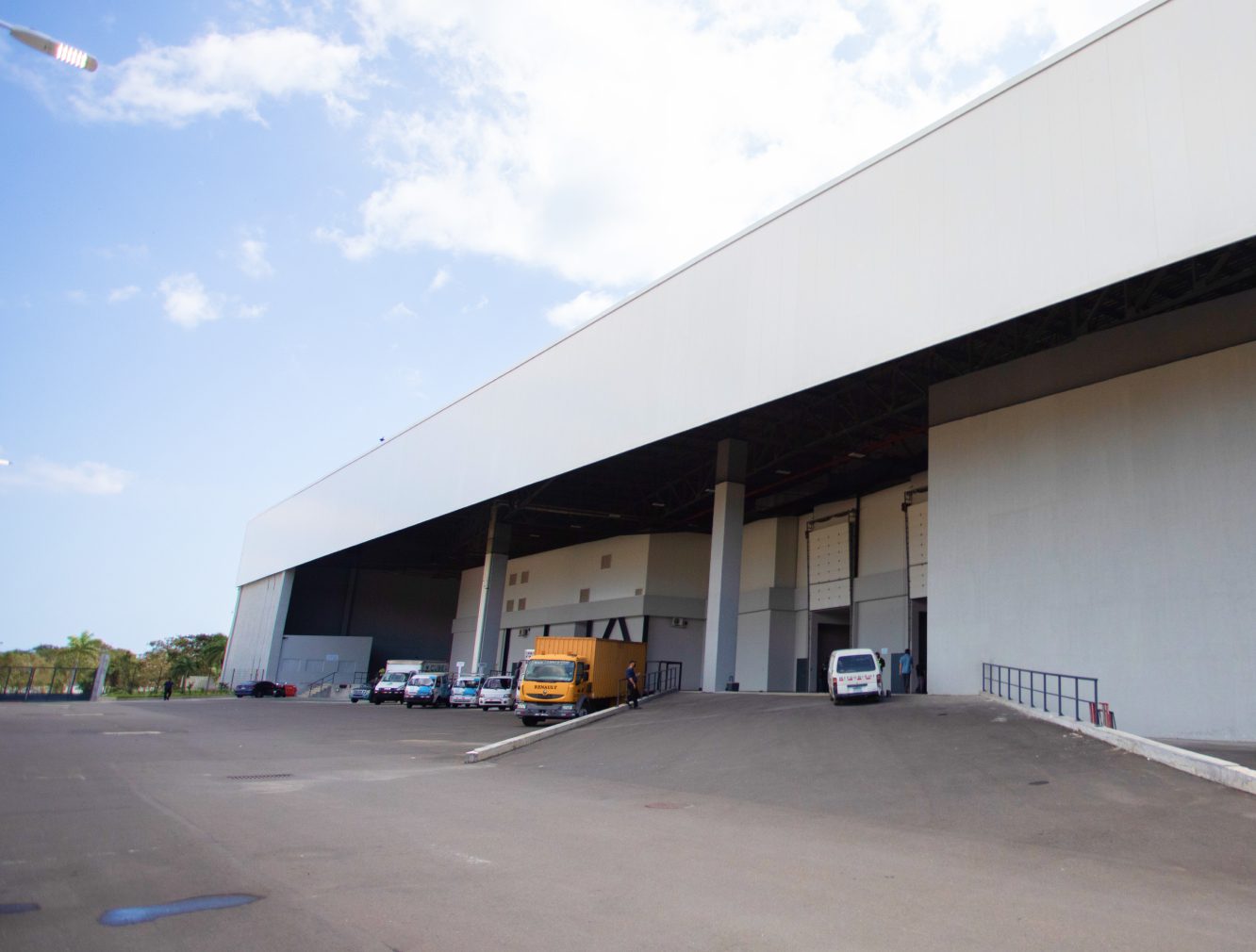 Loading Docks
Banquet Area A:
2

springs


Exposure zone C:

10

springs



Twelve loading docks and a vehicle ramp make loading and unloading quick and efficient.
Address to loading dock:
The loading docks are located at the rear of the Panama Convention Center, on Calle Pedestrian Amador, after the Amador building, turn right.
CCTV
We have a centralized camera system monitored 24 hours a day from the security center, as well as a CCTV closed-circuit television system, with the capacity to make recordings continuously.
Electronic Access Control
Electronic access control is an essential system for the security of the Panama Convention Center, we have a process for the activation and delivery of access control cards with signed document support in case the request for it applies.
A LOOK AT
PANAMA CONVENTION CENTER
High-end services, and everything you need to make your event an unforgettable experience.