Panama's charm in one place, just take
a look
More than 33,500 m² of space dedicated to creating experiences. Three highly functional areas, with dreamlike views and specially designed to meet the demands of the event: Exhibition halls, meeting rooms and banquet halls.
Sign up for the newsletter
Tell us what you are planning!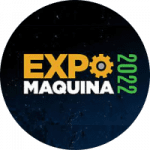 "An exquisite commercial exhibition of international stature, of machinery, equipment, products and services from the construction, industrial, logistics, maritime, mining and agricultural sectors. Organizes: Association of Machinery Distributors. "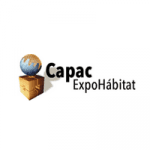 "The support that the PCC administration gave us at all times met all expectations of what, in the opinion of the Organizing Committee, should be the experience with a Convention Center of international stature. We are sure that we will continue to be successful and that we will have the backing and support of this organization."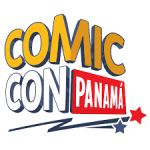 "Thank you to everyone at PCC for your support in making Comiccon such a success. For us the organizers as well as for the PCC, ATP and Panama it is a great achievement"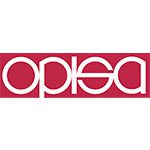 "With the participation of 1,000 local and international people, the congress was a resounding success, receiving many congratulations for the beauty, grandeur and excellent service of the Panama Convention Center. Likewise, his fine attentions, always being aware of everything, excellent food, making both the international participants and the Panamanian participants feel very good and the latter extremely proud to have a FIRST WORLD Convention Center in our country."