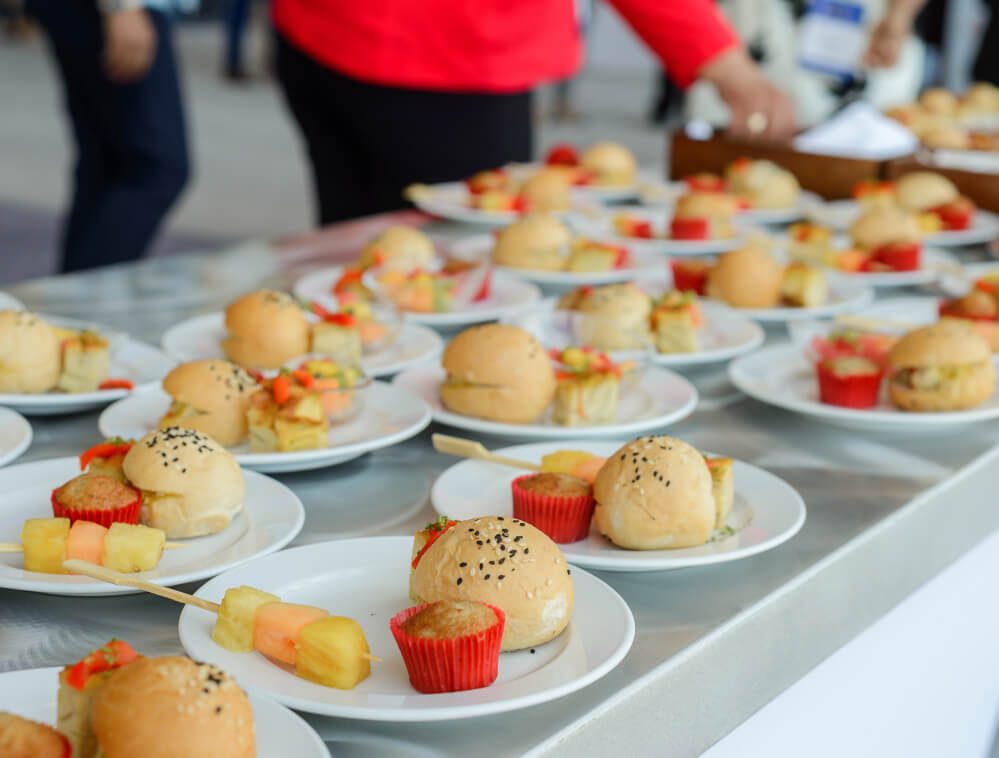 Banquet Services
Passion for local, seasonal, and sustainable ingredients.
sustainability
From 10 to 10,000 guests, with great pride and our unique spirit permeating each of our culinary creations.
Transform an event at the Panama Convention Center into something more than a pleasant experience and good food. We express our commitment to support and maintain the rich natural resources of Panama, promoting its culinary and cultural heritage integrating every occasion.
Our experienced chefs understand the sensitivities that may arise, which is why we proudly offer options to address specific requirements, allergies, intolerances or religious restrictions. From vegan to gluten-free, as well as menus for breakfast, lunch, dinner, coffee breaks and receptions, among others. Our knowledgeable sales managers will work directly with you to ensure the perfect dining experience perfect for your event.
Wedding Menu
Concessions Menu
Banquet and Catering Menu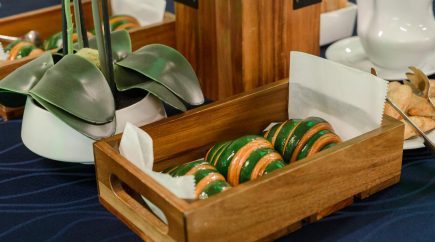 A LOOK AT
PANAMA CONVENTION CENTER
High-end services, and everything you need to make your event an unforgettable experience.