Discover the place where
the whole world

connects
This is the best place in Panama to hold events. Our venue has powerful tools to manage your event.
33°C
The best location
for events in Panama

The combination of the Amador Causeway, and the majestic view of the Bridge of the Americas and Cerro Ancón, make our convention center a unique place in the world; the ideal space for an event that will exceed your expectations.
future events
Some of the events that will take place at the Panama Convention Center in the coming months.
Why choose Panama Convention Center?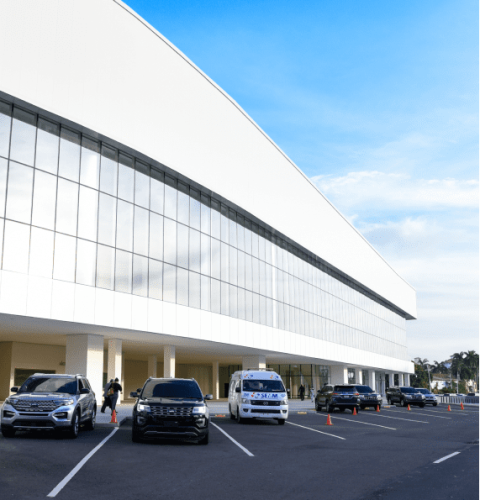 Get to know us
About Us
About the Panama Convention Center and its commitment to sustainable development and the dissemination of this wonderful space.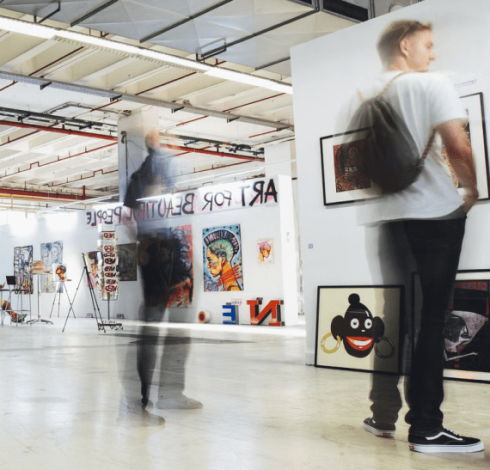 Get to know us
Our partners
The Panamanian Association of Professionals in Congresses, Exhibitions and Related - APPCE, was founded on August 8, 1979.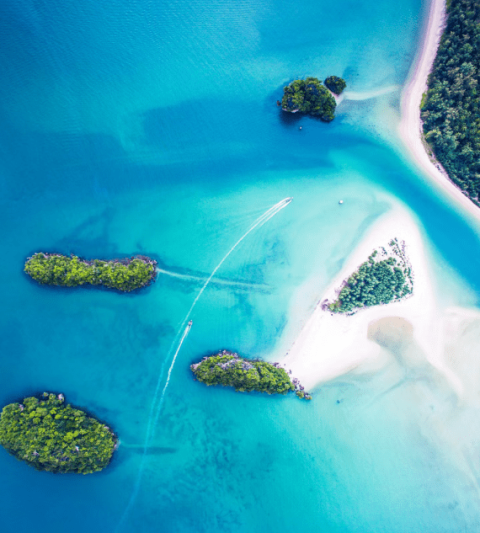 Get to know us
A look at Panama
Where North and South connect, the old and new world, cosmopolitan landscapes in harmony with untamed jungles.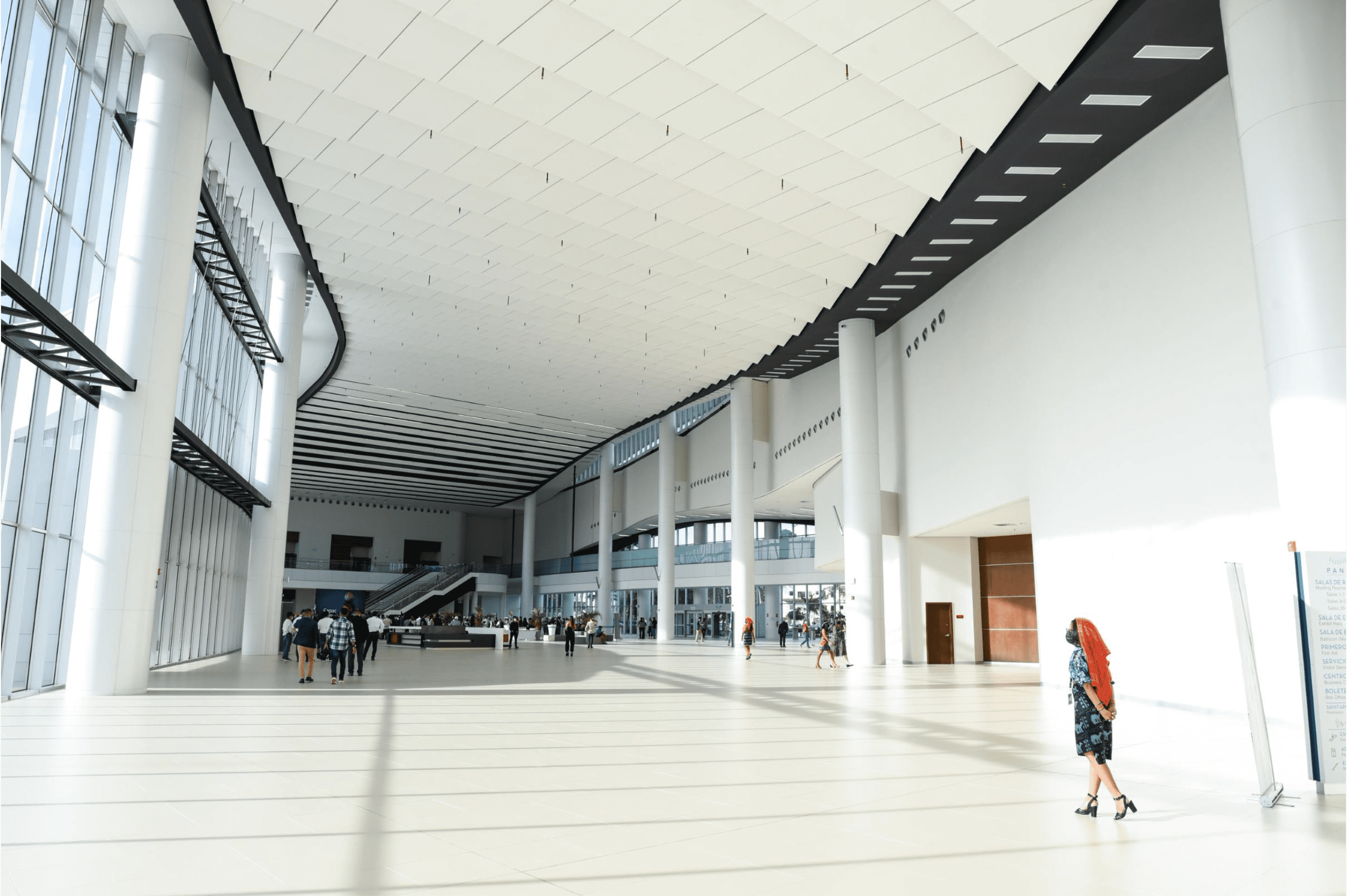 Panama Convention Center
Together we can

can bring to life
Begin the adventure of enjoying the best convention center in Panama. The numbers speak for themselves. Our essence defines us; our experience supports us.
Contact us
Imagine your ideal event.
We make it a reality.
Panama Convention Center puts at your disposal endless options for planning and executing the event you have in mind. Yes, the one you always imagined, just as in your dreams, at any scale and in one of the most exclusive areas of Panama City.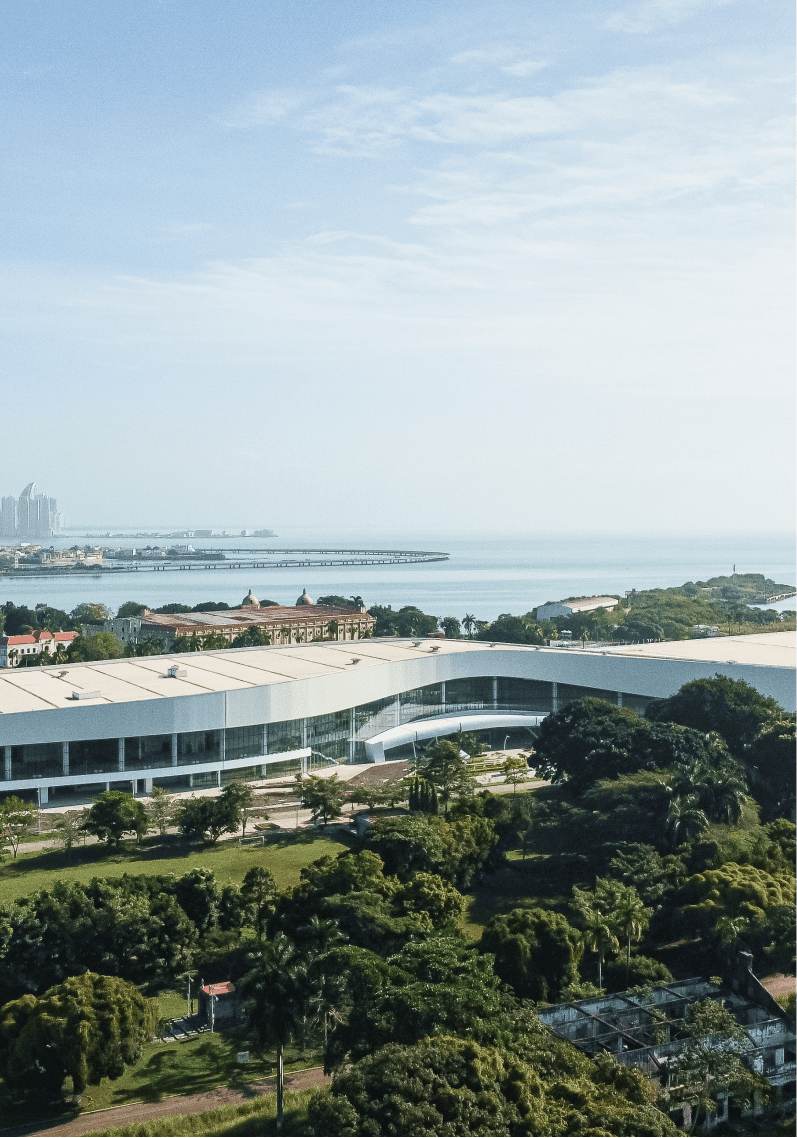 With over 33,500 m² of highly flexible functional space, our facilities span three zones within the venue and are specially designed to be configured to meet the needs of any event you can imagine.
News
Playing a key role in Panama's economic development.
[custom twitter feeds feed=1]
Panama, February 23, 2023. The Panama Convention Center (PCC), one of...
Sign up for the newsletter
Tell us what you are planning!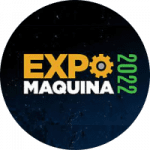 "An exquisite commercial exhibition of international stature, of machinery, equipment, products and services from the construction, industrial, logistics, maritime, mining and agricultural sectors. Organizes: Association of Machinery Distributors. "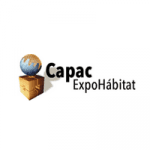 "The support that the PCC administration gave us at all times met all expectations of what, in the opinion of the Organizing Committee, should be the experience with a Convention Center of international stature. We are sure that we will continue to be successful and that we will have the backing and support of this organization."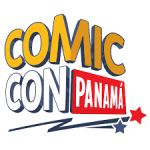 "Thank you to everyone at PCC for your support in making Comiccon such a success. For us the organizers as well as for the PCC, ATP and Panama it is a great achievement"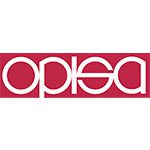 "With the participation of 1,000 local and international people, the congress was a resounding success, receiving many congratulations for the beauty, grandeur and excellent service of the Panama Convention Center. Likewise, his fine attentions, always being aware of everything, excellent food, making both the international participants and the Panamanian participants feel very good and the latter extremely proud to have a FIRST WORLD Convention Center in our country."